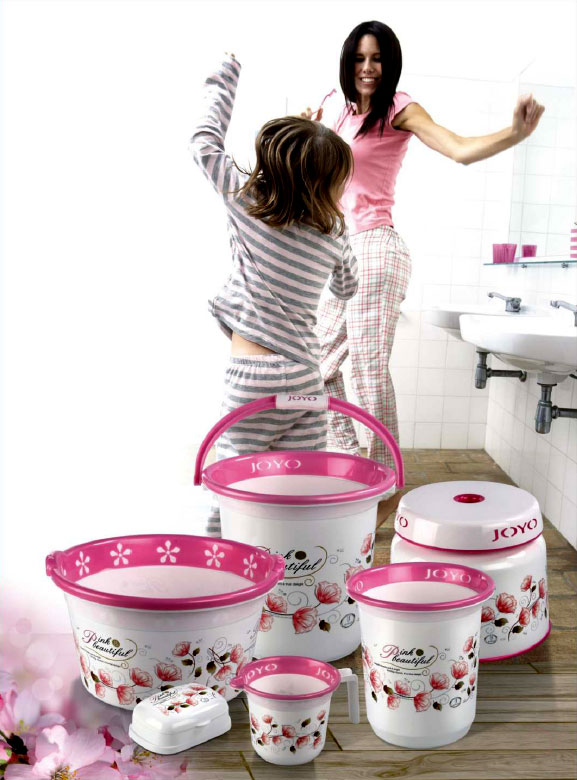 BETTER HOME BATHMATES: Premium Bathroom Accessories
made from 100% virgin material ensuring more strength and long life of the products
a premium range of bathroom accessories and sets. from buckets, mugs, tubs to patlas, stools etc.
the sheer elegance of Better Homes products elevates the ambience of your bathroom and your mood as well..